At Allison Scott Paint Co., we are residential paint specialists with the goal of helping make your home a beautiful place to be. We offer a wide range of residential painting services with a holistic approach to help you achieve your dream home.
Trust the experts for dependable residential painting services
Allison Scott Paint Co. is the preferred choice for exterior and interior home painting services in Northwest Arkansas, and with good reason: we take painting seriously. When you hire us, expect personalized service and interactions as well as superior quality work by skilled work persons.
Our approach
Before we pick up the first brush, we take the time to discuss your ideal finish. Grasping exactly what you want, identifying your preferences, and addressing your concerns allows us to map a way forward that will result in a project that will be a joy for you and our crew. This includes noting all your specific requirements in terms of budget, scheduling and aesthetics. Once we're all on the same page, we get to work, bringing your ideal home to life.
Why you should consider us for your residential painting needs.
Painting a space yourself can be a hassle-filled process and has the potential to take up a considerable amount of time and patience. There is a better way! When you hire Allison Scott Paint Co., you are leaving the job in the capable hands of someone who would do the job with as much dedication and care as you would.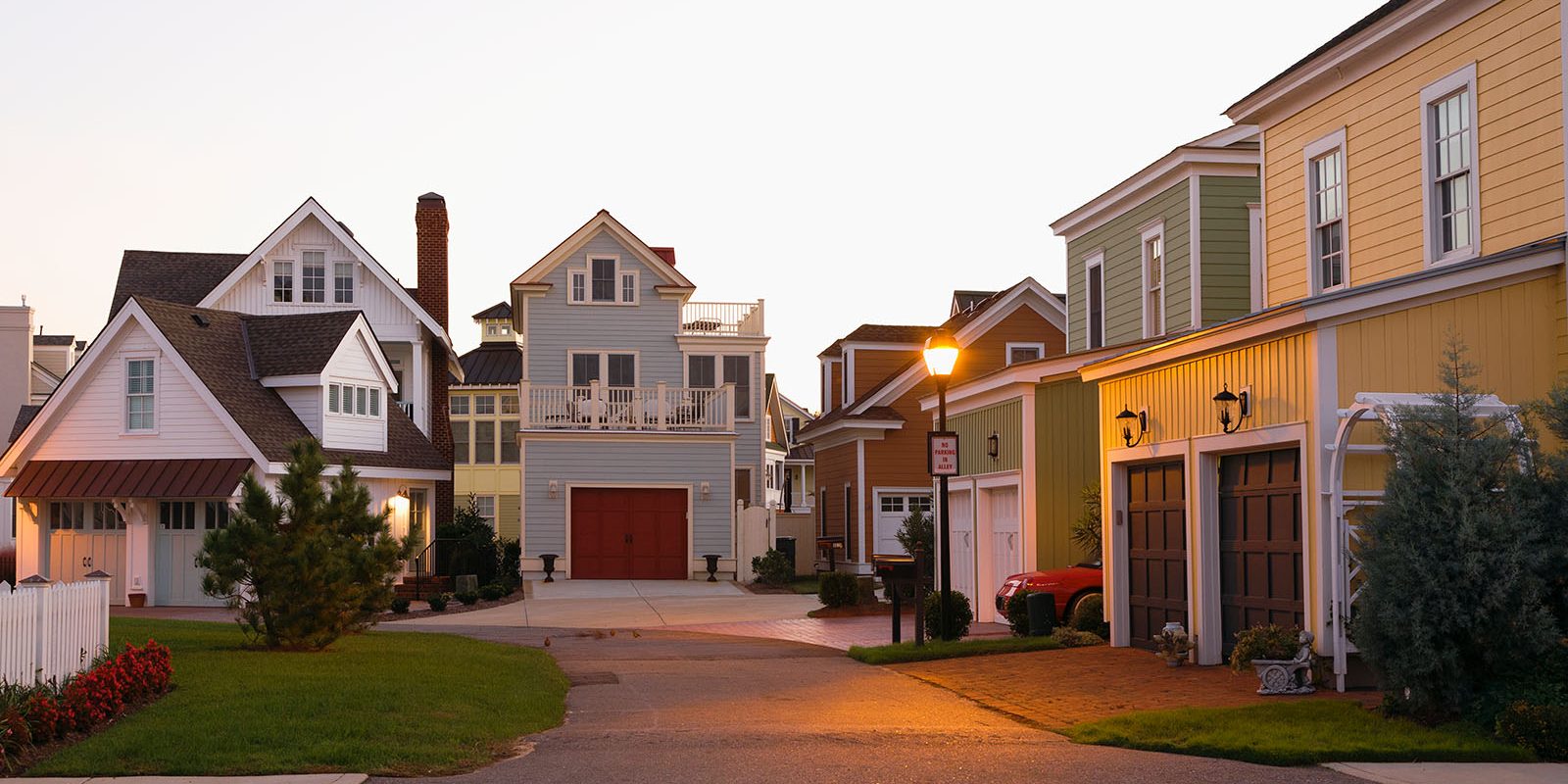 What we offer
Unique experience
Our highly skilled painters have been successfully painting houses for years. They can help you achieve the style and color that makes your home look great and stand out from the crowd.
Quality
We pay the utmost attention to detail to ensure that you get perfect results regardless of the size of the project. Our painters have undergone rigorous training and education to make certain that they are well-versed with the developing painting techniques so that they can offer you excellent results.
Affordability
We offer highly competitive prices so that a superb painting job is easily accessible for just about anyone! We take care of your pocketbook by considering all the costs involved in painting your home upfront. This means you won't be surprised by increased costs in the middle or at the end of the project.
Peace of mind
Allison Scott Paint Co. is a member of various professional bodies. You can be assured that you are in the best hands as you look towards transforming your resident into a beautiful home! We are licensed, insured and bonded to give you peace of mind.
Efficiency
We try our best to offer timely home painting services so that you do not have to wait a lifetime to see the results of our expert work. Our contracts outline all the services offered so that both parties are in agreement for a smooth working relationship.
Looking for a residential painting company in Northwest Arkansas?
Contact Allison Scott Paint Co.and start planning your painting project with us. Every project begins with a free, detailed quote – get yours today!  Call 479-352-5971 or email us at allisonscottpaint@gmail