You want your job to go smoothly…so do we! We don't mess around when it comes to commercial painting. We know how to complete work to the very highest standards for our commercial clients, and we have all the right equipment and training for internal and external services.
Trust the experts for demanding commercial painting jobs.
Whether you have an office block that needs a full refresh, or a brand new multi-family complex, Allison Scott Paint Co. is ready to take on any commercial painting projects needs.
Why choose our services?
Painting an entire office can be quite a hectic process. Taking upon this challenge would mean stopping or halting operations for a period of time that could affect your daily operations, revenue and ultimately your profits. In such cases, quick and effective solutions are what your business needs to remain competitive. Our commercial painting contractors can complete all the painting work you require within the specified timeframe and with exceptional quality and expertise. It's more than a choice; it's an investment.
What we do
The first step in our process is to understand your needs and pave the way forward for the best possible finish. We understand that commercial buildings need to be practical, but they also need to make the right impression on your clients and visitors. We can make sure this happens. From choosing the right colors for the interior to exterior painting, we'll provide you with a finish that enhances your space and makes your premise more inviting for employees, tenants and clients.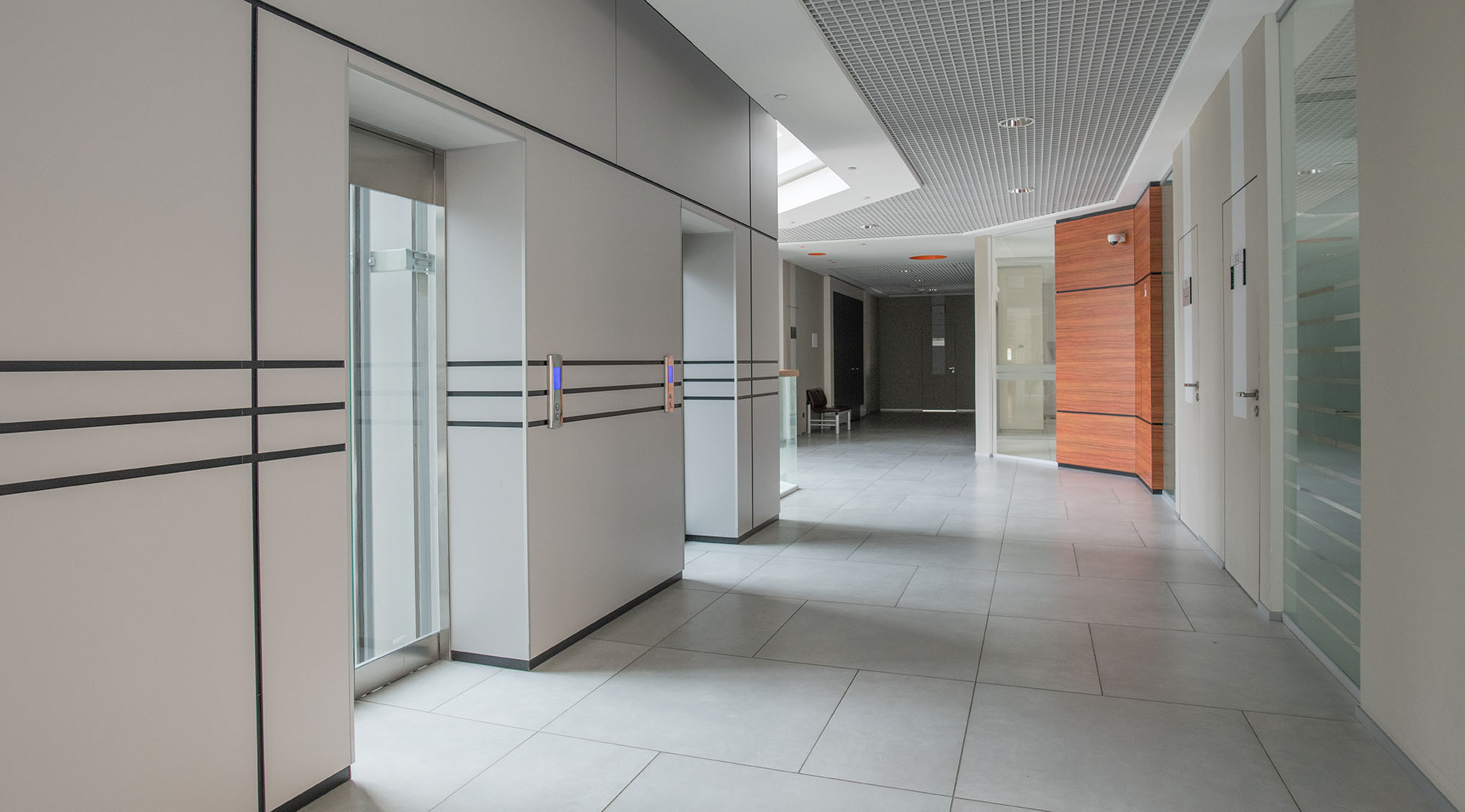 What we offer
Our Services
Allison Scott Paint Co. offer services to a range of commercial industries and structures such as the following:
Small and Large Offices
Apartment buildings
Hospitals
Schools
Restaurants
Motels
Industrial buildings
Looking for a commercial painting company in Northwest Arkansas?
Contact Allison Scott Paint Co.and start planning your painting project with us. Every project begins with a free, detailed quote – get yours now. Call 479-352-5971 or email us at [email protected].